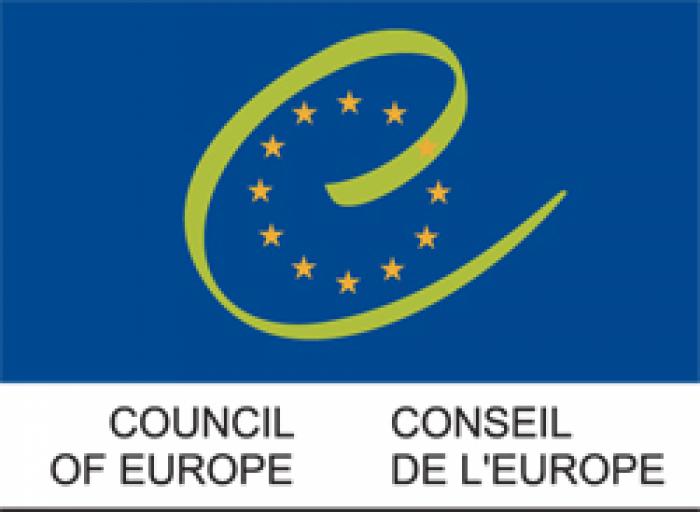 The Council of Europe is launching a call for tenders within the framework of a regional project on "Strengthening the profession of lawyer in line with European standards" in Armenia, Belarus, Georgia, Republic of Moldova and Ukraine. In that context, it is looking for providers to support the implementation of the project with a particular expertise on internal functioning of bars and their associations, professional standards of lawyers on independence, confidentiality and conflict of interest, systems of provision of legal services on the national level of participating countries to be requested by the Council on an as needed basis, in compliance with the ordering procedure defined in the Framework Contract.
For more information, please see the Act of Engagement,Tender File/Terms of Reference and the Questions & Answers (documents in English only).
Deadline for submission of applications: 11 November 2019. All applications must be sent to [email protected] with the following reference "BH4728-2019-FA2".
If you wish to apply  or contact us for this tender, please specify that you saw it on vacanciesinukraine.com